Japanese Geisha Girl China Bottle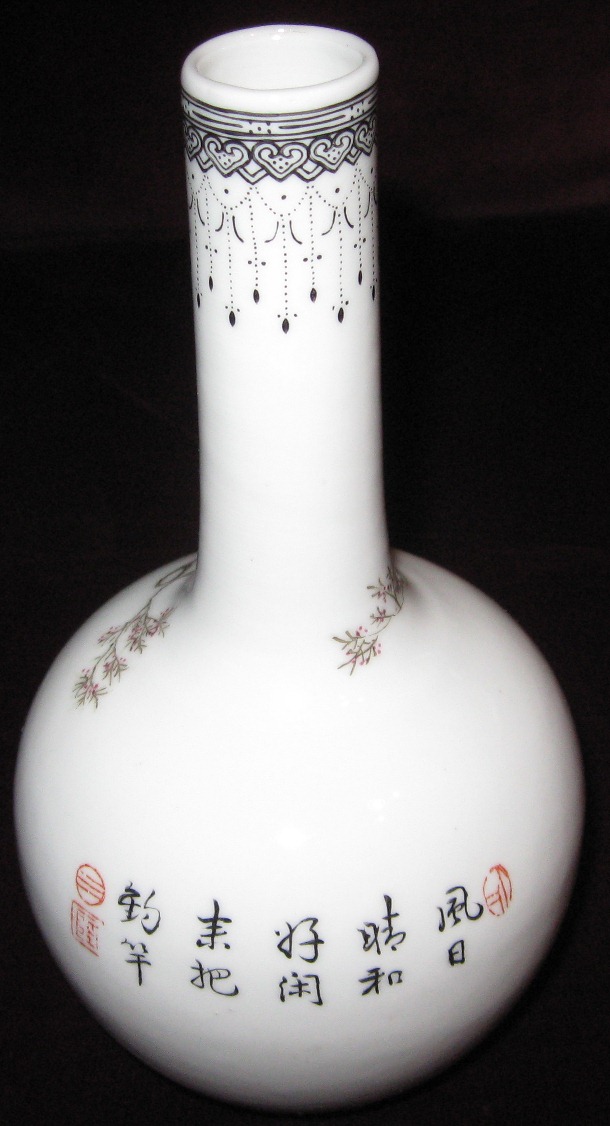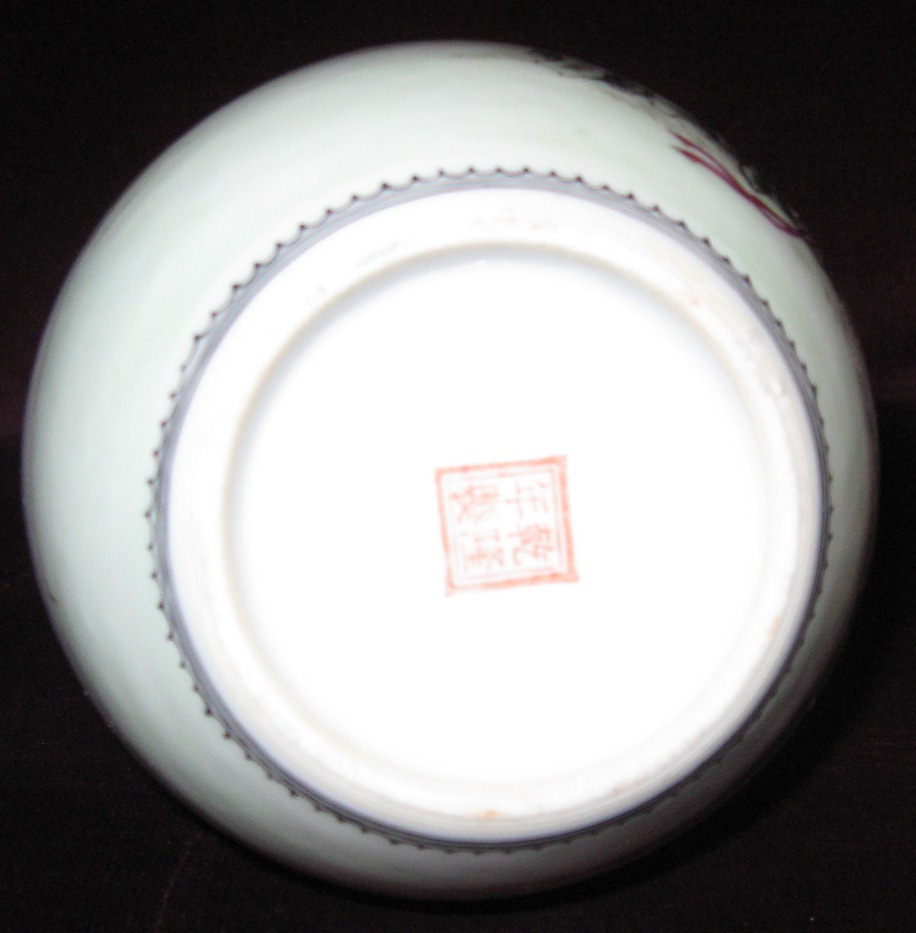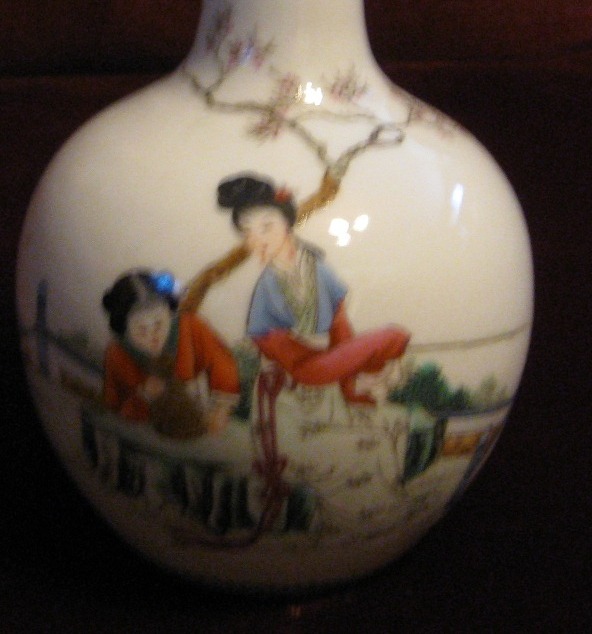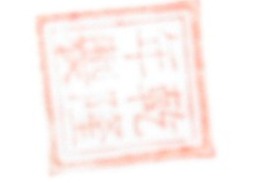 This hand painted bottle pictures two very detailed Japanese girls. The bottle measures 7 1/2" tall and is in perfect condition. A great Oriental piece.
Price: $35.00 plus postage and insurance
TERMS: Can pay by money order, credit card using https://paypal.com--Personal check is also OK--will ship the item once the check clears.
10 day return privilege.
If you would like this item please contact us at: outpost@goldenpelican.com
Please be sure to include your address so that we can let you know the shipping amount.