City Bottling Co 322 to 332 S Liberty St New Orleans

---


Embossed: CITY BOTTLING CO (in arch)/LIMITED/322 TO 332/ SOUTH LIBERTY ST. / NEW ORLEANS / LA / THIS BOTTLE NOT TO BE SOLD and a 6 pointed star on the base
The bottle dates between 1896 - 1906 at this address until 1907 when it became Cosmopolitan Bottling. The bottle is green, 7 7/8" tall with some case wear lines on the base with some other soil scratches on the rear. The front has some case wear to the letters. It is near mint glass with some light haze areas inside.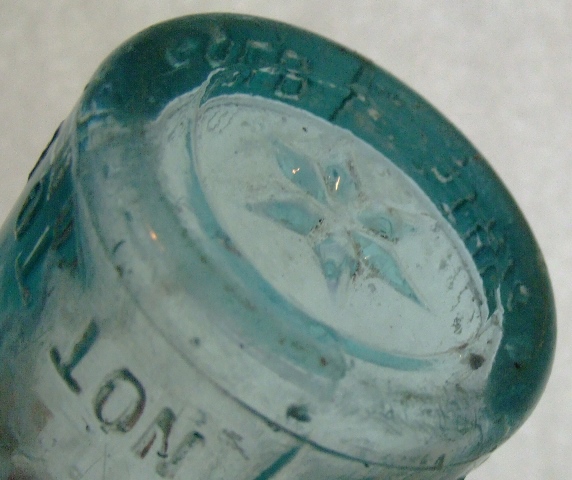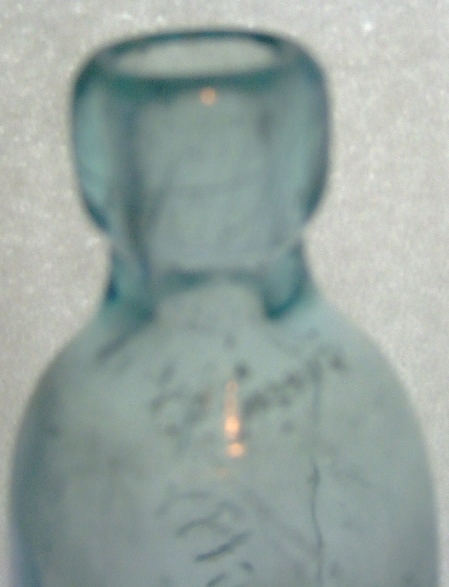 Price: $25.00 plus postage
If you are interested in purchasing this or for more information please contact Us
Return to Sodas