American Bottling Co., Basin Street New Orleans 1900-1903

---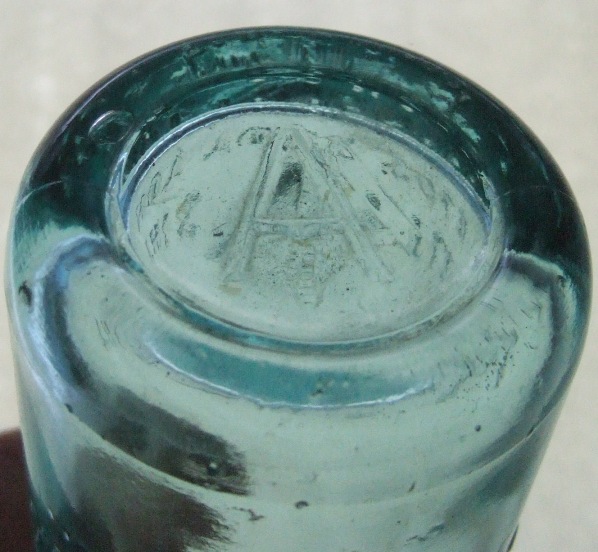 Embossed: AMERICAN BOTTLING(in arch)/CO./323 & 325 /SOUTH BASIN ST./ N. O./ THIS BOTTLE/NOT TO BE SOLD on the reverse. It measures 7 3/4" tall and is aqua with a blob top. It is in mint condition. This bottle is called a transitional style and dates to the early 1900's before 1910.
American Bottling Co address was 323-325 South Basin St. from 1900 to 1903 and that section of Basin St. was renamed Saratoga St. in 1903. They were in business from 1900 to 1928.
Price: $40.00 plus postage
If you are interested in purchasing this or for more information please contact Us
Return to Sodas